Taking the driving test is one of those big stressful situations we go through in life. I, myself took 3 attempts to pass the driving test, most of which I put down to being overly nervous. That's why its really important that we can make it as comfortable and simple as possible. An important part of this is making sure we are confident and comfortable in our car. Essentially we should know the car we are using like the back of our hand. Of course this is only useful if we are actually allowed to take the car on the driving test.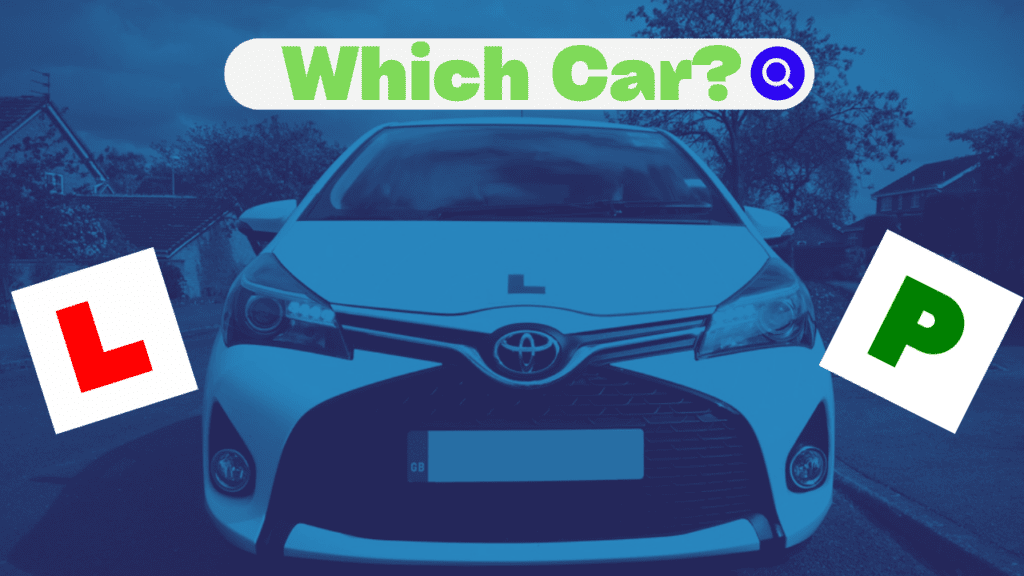 Which Cars are Not Allowed on the Driving Test?
You can take most cars on the driving test with the exception of a small number of coupes and convertibles, due to the lack of vision for the examiners.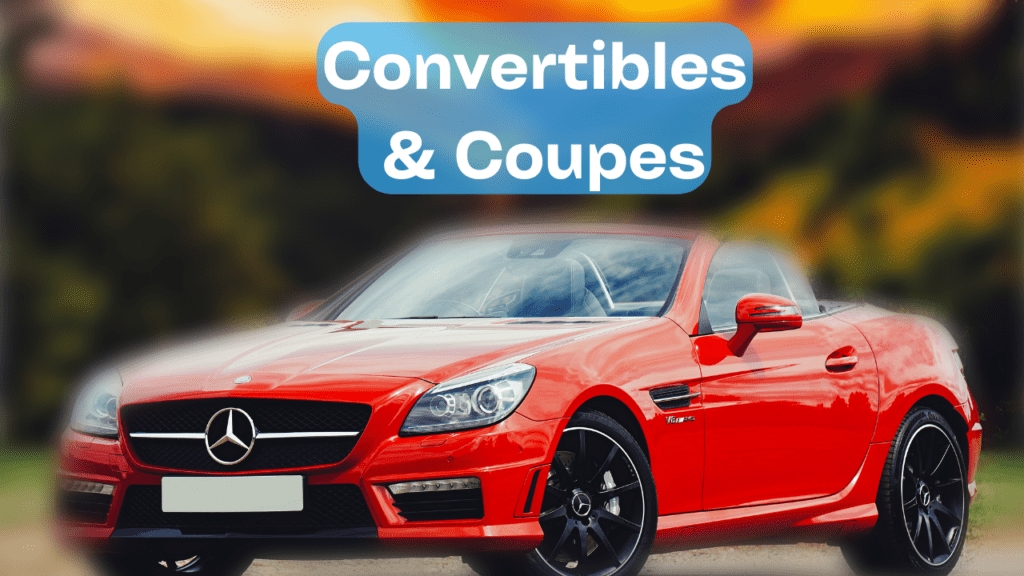 Below is a list of cars that are not suitable for the driving test:
BMW Mini convertible
Ford KA convertible
Smart Fortwo (2-door)
Toyota iQ
VW Beetle convertible
Cars with Known Faults and Recalls
There are also a small number of cars with known faults that require a recall. These can be for a number of reasons such as steering failure and other general steering problems. If you would like more details check them out here: https://www.gov.uk/driving-test/using-your-own-car
My Car is on the Known Faults List but it was Repaired
If your car is on this list you can still use it, but you could potentially be asked to provide proof of recall or repairs. This is to ensure the vehicle is safe to use on the driving test.
DVSA have stated there are other cars that might not be suitable particularly if they are convertible or a Coupe. For this reason it's advised to double check with them first. Read on for more details.
My Car is not on the List can I use it for my Driving Test?
If it is not a convertible or coupe and is not on the list above then the chances are yes. If you are in doubt however, call the DVSA and ask the question.
DVSA driving test inquiries
customerservices@dvsa.gov.uk
Telephone: 0300 200 1122
Monday to Friday, 8am to 4pm
Can you do the Driving Test in own car without an Instructor?
There is nothing stopping you going for your driving test without a driving instructor. Just make sure the person with you meet the rules required rules outlined above.
What is the Cheapest way to take a Driving Test?
You have a number of choices when deciding on who to go on your driving test with and they all have there pros and cons. Lets have a look.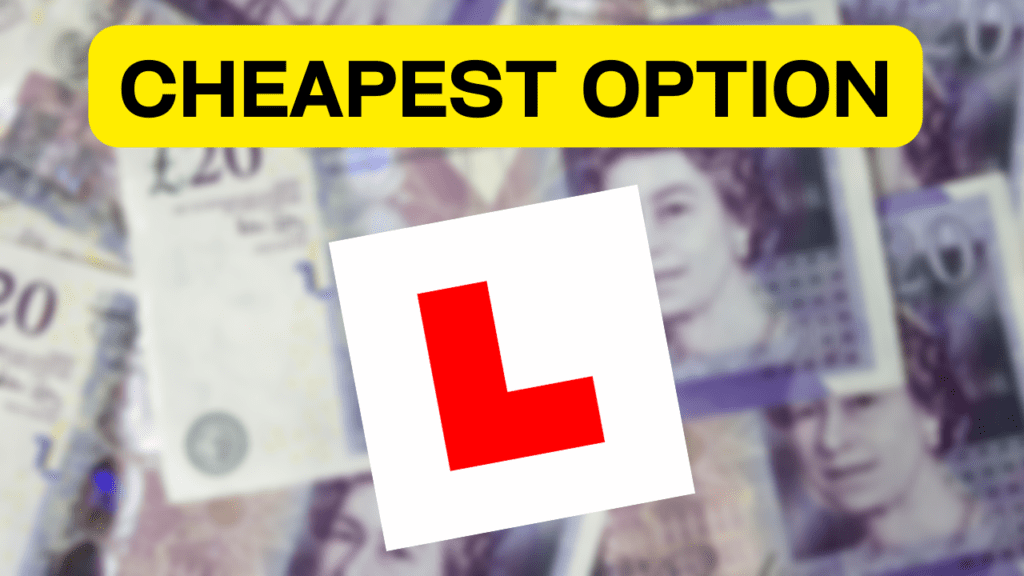 Hire a Car for the Driving Test
You can hire a car for the driving test but it would be required to have duel controls and a hire car can cost about £130 per day plus fuel on top. There will likely be other caveats in there such as age restriction so this looks better on paper and is not an advisable way to go.
Is it Better to take your Driving Test in your Own Car?
As with everything else in life there are pros and cons to taking the driving test in your own car. The most important thing to remember when driving in your own car is the person sitting with you must meet certain rules: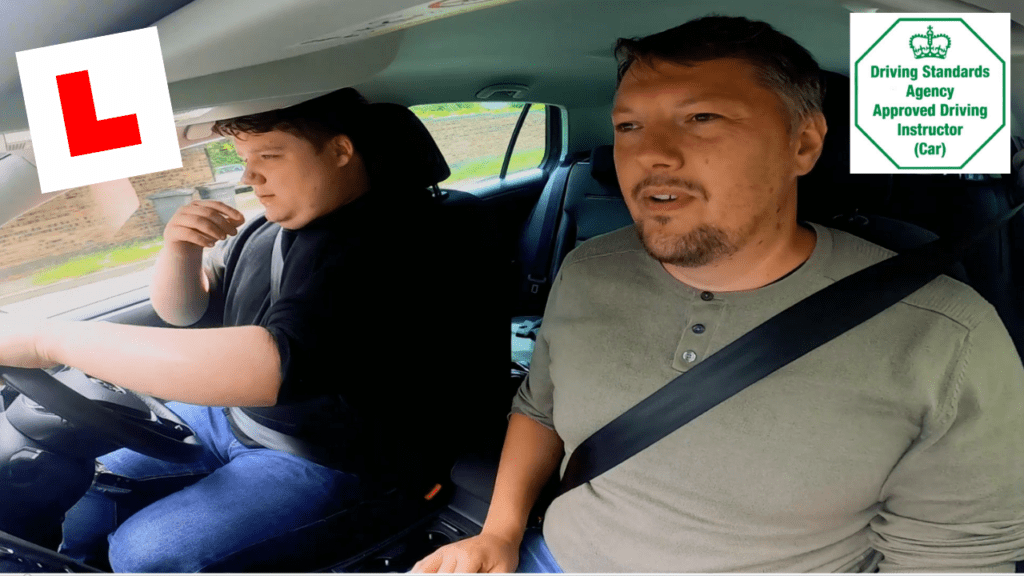 be over 21
be qualified to drive the type of vehicle you want to learn in, for example they must have a manual car licence if they're supervising you in a manual car
have had their full driving licence for 3 years (from the UK, the EU, Switzerland, Norway, Iceland or Liechtenstein)
Some insurance companies require the person supervising you to be over 25 years old.
Advantages
Another option is to go with a family member or someone who meets the requirements as a learner driver passenger. This has lots of advantages as well such as saving over £140 which you would need to pay to the driving instructor for their time and their vehicle. You will also have a good relationship with this person that is with you helping you through this stressful situation. You are also going to be comfortable in this car which is very important when taking a driving test.
Disadvantages
You will not be penalized for taking your own vehicle to the driving test without a driving instructor, but remember you don't have duel controls in this vehicle and the examiner has never met you. They have no idea if you can drive or not so they might be slightly more nervous than a car with duel controls. They are also likely to give you less time to fix any potential mistakes and intervene on the test a few seconds earlier as they have no other way to avoid a safety situation. If you are confident in your ability to drive then this shouldn't matter as this shouldn't happen. But its worth keeping in mind. You are also responsible for your own vehicle maintenance such as making sure the car is road worthy and correctly insured.
Should I go to the Driving Test with a Driving Instructor?
There are a huge number of factors to consider when asking this question so lets have a look at some of the main advantages and disadvantages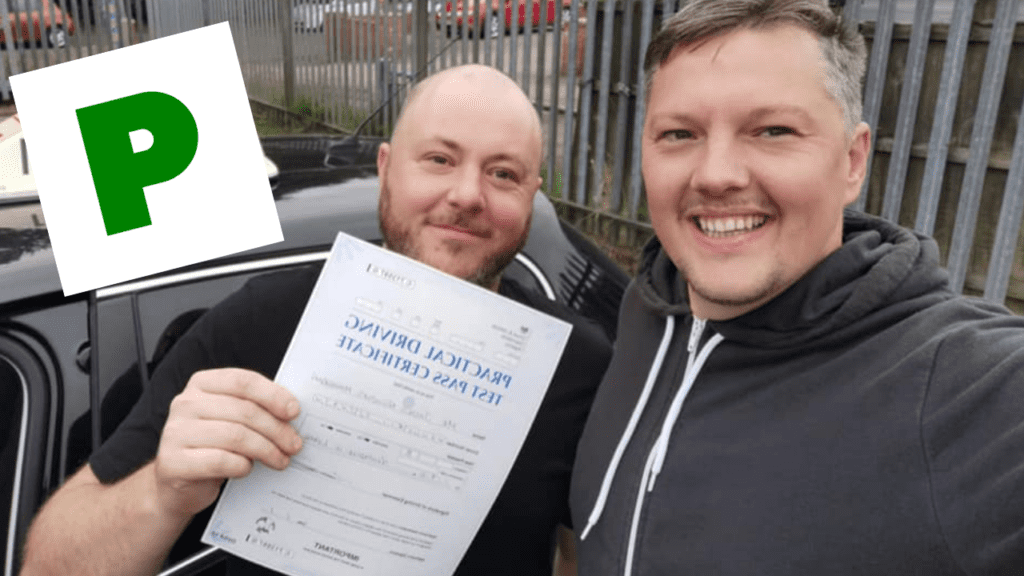 Advantages
Your driving instructor has been your rock so far so it might be worth keeping them close by for the final hurdle.
Your driving instructor can walk you through the driving test and help you every step of the way.
The responsibility for the car will be with the driving instructor saving you further stress.
The driving instructor car will have duel controls making the examiner feel safer and giving you those precious seconds to correct any mistakes before the examiner intervenes.
Disadvantages
Will cost you £140 or more for the 2 or more hours on the day which let's face it, is a lot of money which you don't have to spend.
You have to book the driving test around your driving instructor which can be difficult.
You might be more comfortable in your own car.
Josh the Driving Instructors Thoughts – Who's car you should take to the Driving Test
Driving Instructors Car
I personally always recommend going with a driving instructor. There job it to give you that confidence that you need before the driving test. The main reason however, is they have a duel controlled car. Duel controls will give you those extra seconds to fix a potential hazard before someone intervenes on the driving test.
Are you Less Likely to Pass your Test in your Own Car?
A number of students choose to go to the driving test in there own car. Most of them have then gone and passed first or second time as well. Recently, that number has increased due to the lack of driving tests available which end up being double booked or they just need to save money in these difficult times. I encourage anyone willing to go in their own car to do so because it encourages independence as it's far more important that someone goes for the driving test in their own car if they are driving test ready than wait months to go for a driving test because either they cannot afford to pay the driving instructor without saving the money or the driving instructor is not available.
What Happens if you don't have a Car for the Driving Test?
The driving test center does not provide any cars for the driving test. When you pay for a driving test you are paying for an examiner to sit in a car that you provide and assess your driving. If you do not have a car for the driving test then you need to arrange to get one. Your options are either buy a car that is road worthy and insure it with a learner policy. Dont forget you will also need someone with you that meets the requirements listed. Another other option is to borrow a family members car that you are insured on. Finally the last option is to try and find a driving instructor who is willing to go with you to the driving test.
Can you Drive Home after your Driving Test?
Driving instructor's have insurance that normally covers Full licence holders and learners to drive there car, in which case if you passed your driving test you could drive home after the test. Most people however do not drive home because they have just spent 2 hours driving around with adrenaline pumping on over drive. What's the benefit going to be of driving another 15 minutes home?
When you pass the driving test in your own car, chances are you will no longer be insured. Your insurance policy covers you as a learner driver. Once you pass your test you are no longer a learner driver and instead a Full licence holder (FLH). Before you can drive your vehicle again you will need to contact your insurance company and let them know that you have passed your driving test.
Post navigation