Are you thinking about beginning your learning to drive journey but struggling to find pick the right driving instructor? Do not worry; we have you covered.
Driving lessons are a very wise investment if you want to feel more control of your life. However, to complete the driving test quickly, you must be sure to pick a reputable driving school and work with a capable driving instructor.
What to look for when choosing a driving instructor?
It can be challenging to find people who understand us sometimes. The interaction between a teacher and a student is similar; some students require an instructor who possesses personality features and a level of experience that matches the student's preferred learning method or can at least adjust there method of teaching to suit the learner. Your achievement in driver training may depend on how you select your instructor. Here are some tips to get yourself the best driving instructor in town: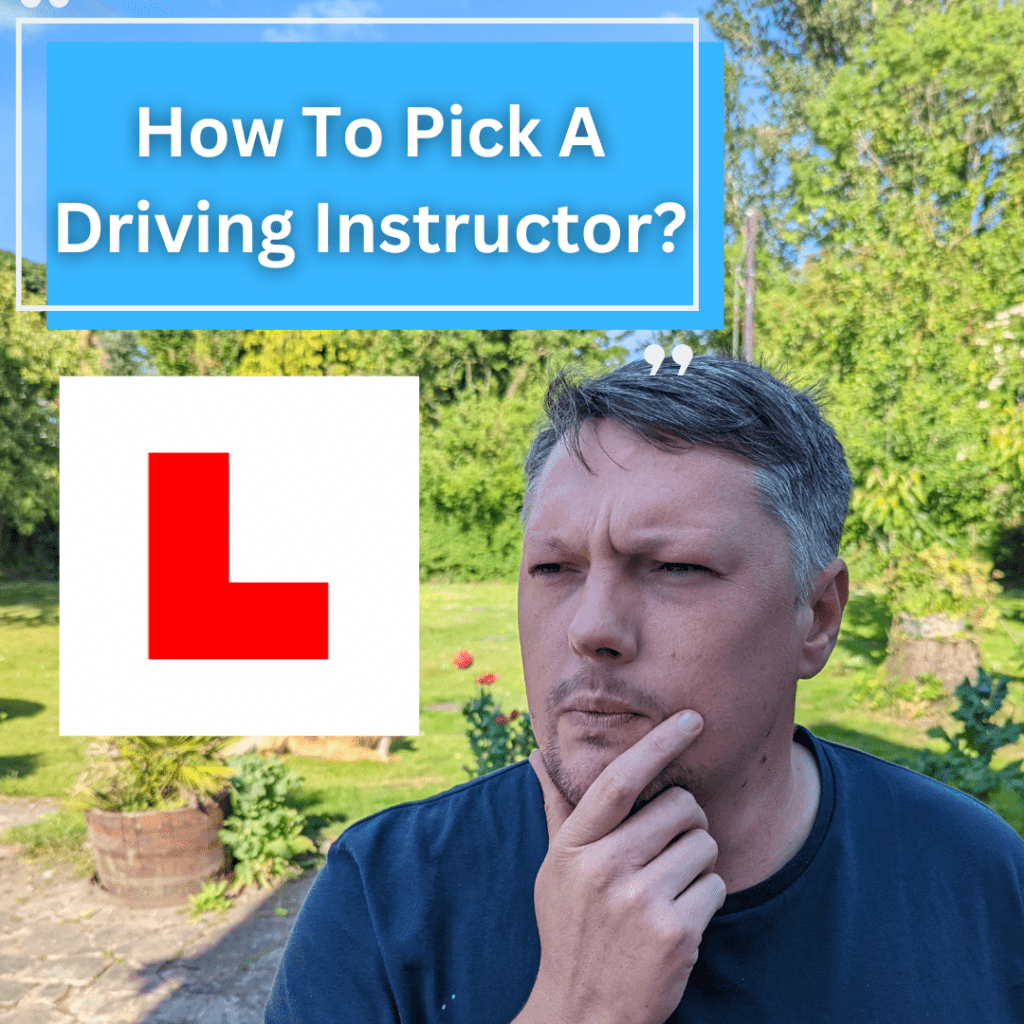 Do you have a qualified driving instructor?
Finding a certified driving instructor is crucial if you want to ensure you receive instruction of the highest caliber (ADI). This indicates that your teacher has all the information and skills necessary to assist you in passing your test and learning to drive safely. Look in the car window for a Green badge that says ADI and has a valid ADI number. This should ALWAYS be visible. If the badge you see is a pink badge, this means they are a PDI (potential driving instructor). Essentially they are a driving instructor in training, which means they will also still provide you with fantastic teaching. However you may be able to ask for a discount as they are after all still in training.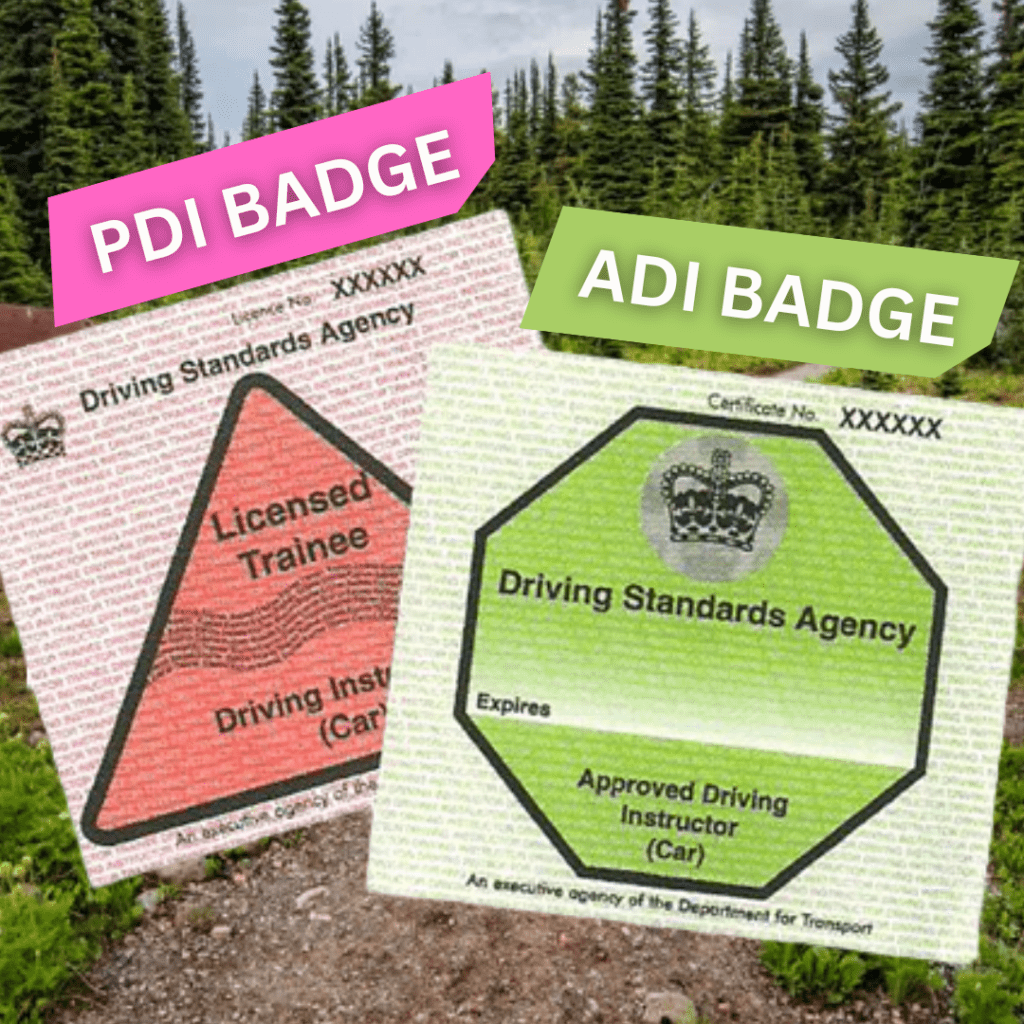 Do they have a solid reputation?
Asking a few friends who they learned to drive with. Get some opinions of other people rather than beating out random internet searches. To develop a solid reputation, you need to work hard over time. An instructor has likely taught and assisted many students to pass their test before you once you have heard fantastic things about them.
Should I go manual or automatic?
Do you wish to take the test for a manual or automatic license? If you intend to drive a manual car after passing your test, like most drivers, you must select an instructor with the appropriate gear box.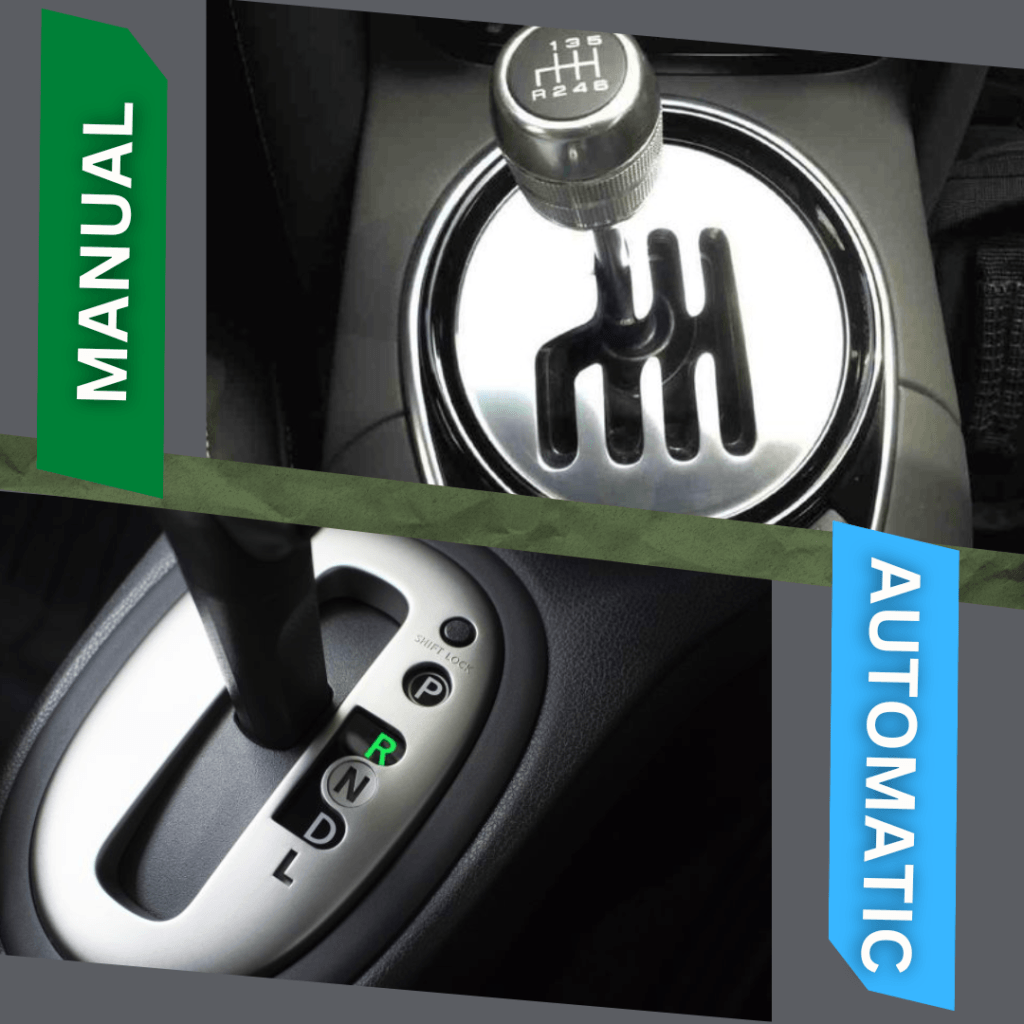 Are you getting along well?
Since learning to drive is difficult, you should find a driving instructor who can speak on your level, is encouraging, and is knowledgeable. It is a clever idea to take an introductory session before signing up for a block of classes to get to know the instructor, their teacher characteristics, and their vehicle.
Are Female Driving Instructors More Patient?
Women are frequently considered more compassionate, patient, and composed than men. Both male and female instructors are perfectly capable of giving you driving instructions. Who you would like to work with is entirely up to you.
Who do you communicate better with? If you work better with males then this is likely the right choice for you. If you find females easier to work around then this is the direction for you. It really depend on your style of learning. It comes down to your personal preferences. The data indicates that there is little to no difference between male and female driving instructors in all other respects.