Trying to book a driving test can be a bit like walking around in the dark. Its not fun but sometimes you have to do it. Below i have shed some light on how to manage and book your driving test.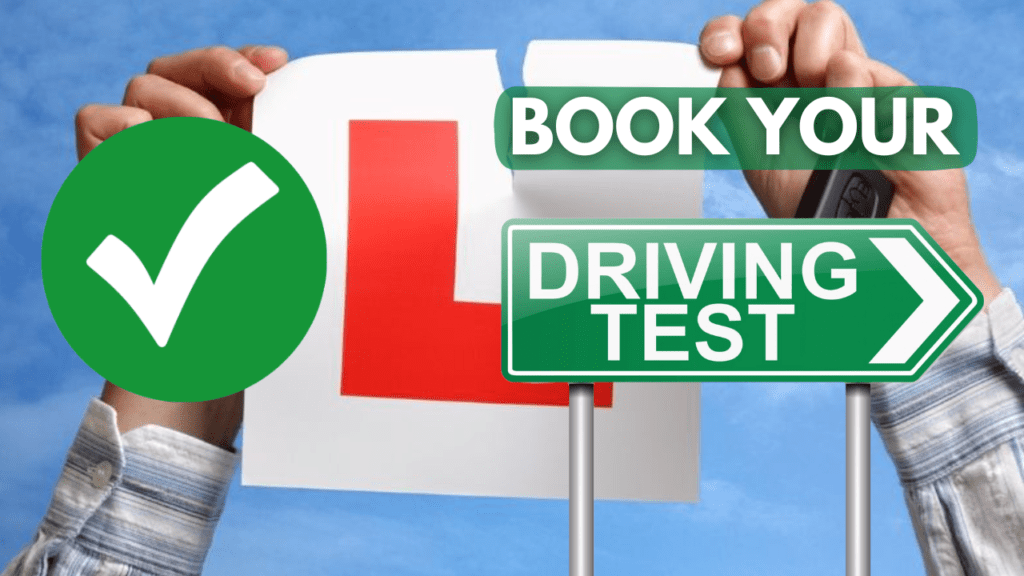 What is the most efficient way to book a driving test?
The booking process for a driving test is super simple and can all be done online through the DVSA Site.
In order to get started, you will need the following items:
The Number off the UK provisional driving license (Need a provisional licence? : https://joshthedrivinginstructor.com/how-to-apply-for-your-provisional-driving-license/ )
You will need a credit or debit card (the test cost is £62 on a weekday and £75 on a weekend), as well as the reference number for your theory test.
In the case you would like to check whether your instructor is available, you will be asked for their personal reference number. This reference number is optional and unless your driving instructor has specified I would leave it blank.
To book the driving test follow the step by step instructions at : https://www.gov.uk/book-driving-test
Is it better to book driving test in morning or afternoon?
This is something important to consider when booking your driving test. the busiest periods on the road are going to be between 8-9 am which is then everyone goes to work and does the school run. Another busy period is between 3:00 and 4:30 when everyone collects there children from school but many driving tests around this time will avoid the populated school areas for obvious reasons. The final busy period will be between 5:30 pm and 6:30 pm when everyone is trying to get home from work.
The normal driving test hours start at 8 am with the last driving test finish at 4 pm. There are currently extra tests however after this period which may cost extra. The fact if you are taking the UK driving test that means you are independent on the roads and should be able to drive in any condition. That said I far prefer driving during the quieter hours so if it was me i would book a driving test after 9 am and no later than 2 pm. Statistics suggest the best time for a driving test is between 7 am and 9 am when people are fresh and most alert.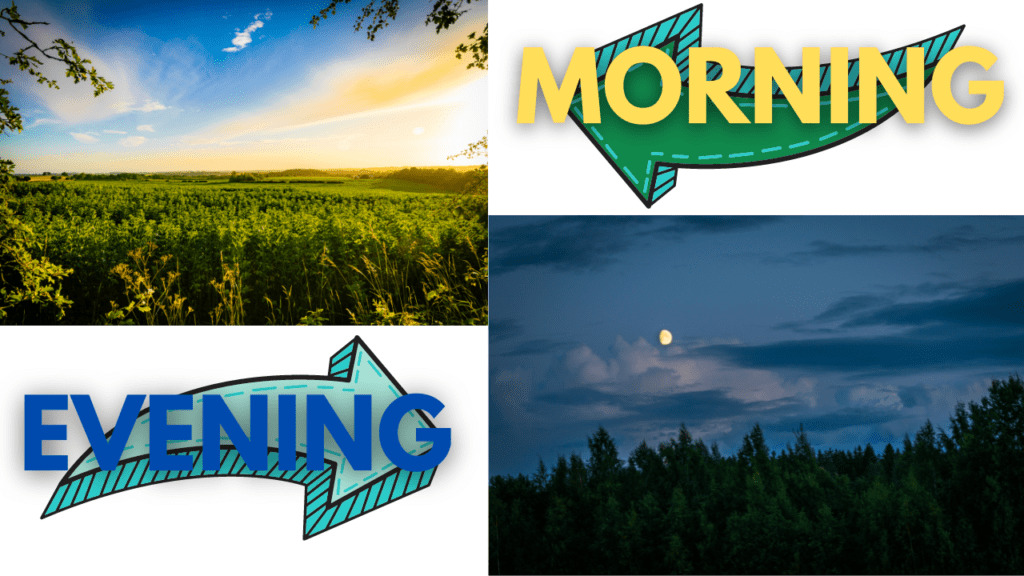 How to cancel or change a driving test on the DVSA website?
Despite the fact that you have already booked your driving test, if you want to get it earlier, you should keep an eye on the available slots at your local test center as there might be a cancelled driving test from someone else that you could use instead. Among the many driving test cancellation apps available, there are such as 'Driving Test Cancellations 4 All' and 'Driving Test Cancellations Now'. These apps can be used by learner drivers to pick up driving test slots that have been cancelled by other learners.
Should I use a cancellation app to book a driving test?
With the current wait times on driving tests i always advice my students to use a cancellation app to get a driving test sooner. This reduces the number of lessons they will require while they wait for there driving test and also allows them more chance of taking there driving test at there desired driving test center. It is perfectly legal to use apps to get a cancellation driving test. What you need to avoid is buying an individual driving test at an inflated price. Most apps charge up to £20 fee for funding the cancellation. If someone wanted more than this, I would look else where. I have always reocmmened Driving Tes Now as they are reliable and they have fantastic communication should anything go wrong. Feel free to have a look: https://driving-test-cancellations-now.co.uk/?r=VS5XT
It is imperative to look beyond the overall rating. Take the time to read the good and the bad reviews, and also check if the company has responded to any negative feedback that has been posted.