Learning to drive can become a long and rocky journey. The first step of the journey is to get that provisional licence which in its self can be a daunting task. Read on to make it easy
When can you apply for a Provisional Driving Licence?
The first thing you need to do when you are getting ready to learn to drive is get your provisional driving license. To apply for a provisional driving license you must be aged 15 years and 9 months at least, be able to read a number plate from 20 meters away and live in Great Britain.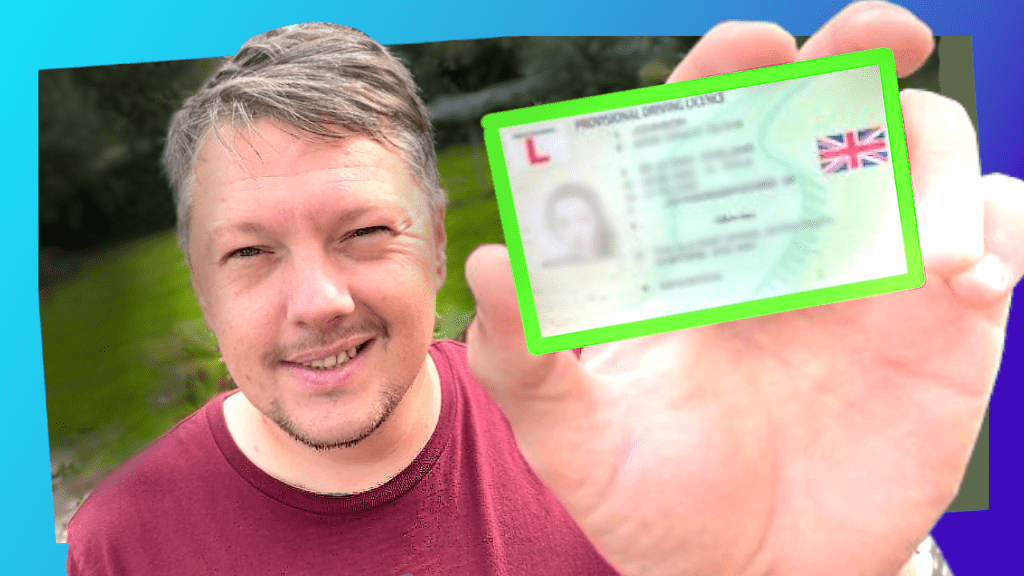 How much does the Provisional Driving Licence Cost?
The application will cost you £34 when you apply online and you will need an identity document like your passport as well as your address and previous addresses during the last 3 years. You will also need your National Insurance number, photo to go on your license and your signature. If you use your passport as identification your signature and photo may be used from that.
Where to Apply for the Provisional Driving Licence
To apply for your provisional license today go to the link provided and fill in the form, have the documents and information ready.
https://apply-provisional-driving-licence.service.gov.uk/?locale=en
Once you have filled in the form, given the required documents and paid, you just need to wait for your license to be accepted and come in the post. When I last applied for a provisional licence for my daughter it arrived in 2 working days. This was completed all on computer and was therefore probably all automated. If your application requires something changing or is done using a postage form, it is likely to take longer depending on the number of current applications. Once you have it you may now begin your driving lessons and prepare for your tests.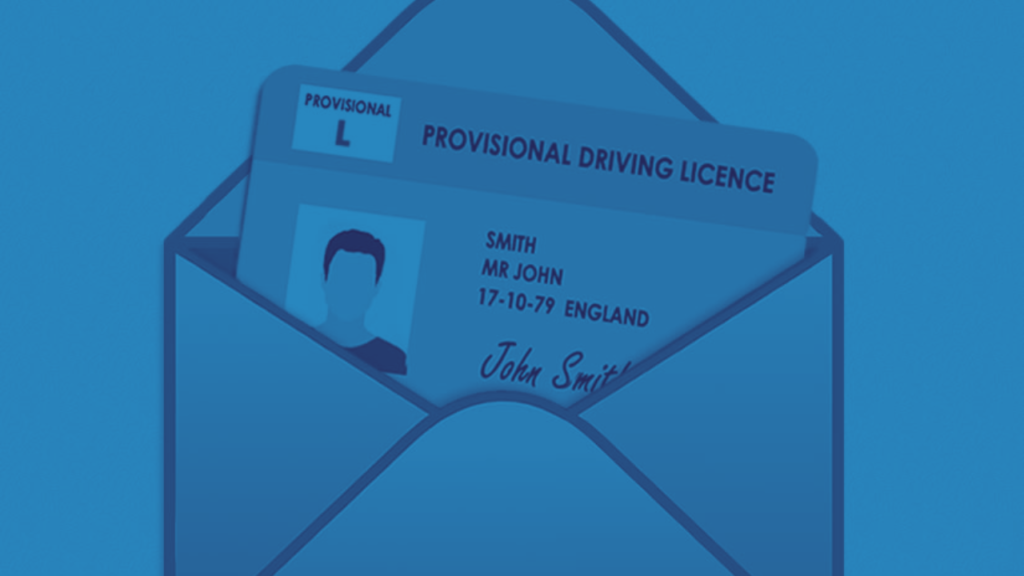 What is the Provisional Driving Licence for?
The provisional allows you to begin driving certain vehicles with an instructor or anyone else that meets the driving requirements which can be found here: https://joshthedrivinginstructor.com/teaching-your-kids-to-drive/ . You can check which type of vehicles you are allowed to drive at https://www.gov.uk/vehicles-can-drive