Learning to drive can be expensive and time-consuming. It can also be nerve-racking or scary but it is extremely rewarding as well. Once you have your driving license you have a freedom you never had before. You can hop into your car and drive to the beach just because you feel like it, go see a friend or even do something as simple as grocery shopping.
Beginning the process of getting your driving license can be daunting if you are unsure what to do or how to start. This guide is here to help you begin that process and give you the information you need to get yourself on the road with an instructor and eventually on your own once you pass your driving test.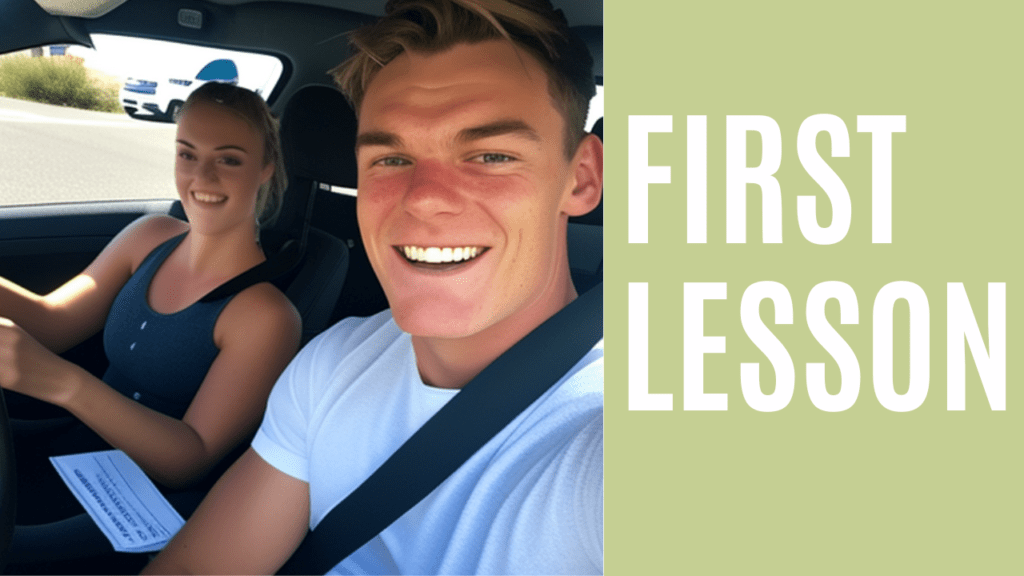 What is the Process to Learn to Drive?
1. Apply for your Provisional Licence
Before you start learning to drive, you'll need to apply for a provisional licence. You can do this from three months before you turn 17. Applications can be made online through the DVLA website or by post.
2. Study for and Take your Theory Test
The driving theory test is an important step in your journey. It tests your knowledge of the Highway Code, road signs, and driving safety rules. You can book it online once you have your provisional licence. Study hard using available resources like books, apps, and websites to ensure you pass.
3. Find a Qualified Driving Instructor
After obtaining your provisional licence, you can start taking professional driving lessons. As a driving instructor though i wouldnt worry to much about this until you have atlerast booked your theory test. In My experience the theory test is ther biggest wall that stops people actually finishing there driving test. Find a qualified instructor registered with the Driver and Vehicle Standards Agency (DVSA). They will guide you on the theory and practice of driving, preparing you for your theory and practical tests.
4. Start Driving Lessons
Now it's time to put theory into practice with your driving lessons. These will give you hands-on experience in various driving conditions and teach you how to handle your vehicle safely and competently. Remember, everyone learns at their own pace, so don't rush.
5. Pass your Driving Test
Once your driving instructor thinks you're ready, you can book your practical driving test. This will assess your ability to drive safely and competently. It includes a test of specific manoeuvres and a period of independent driving.
Learning To Drive: The First Step
To learn to drive on a public road you must be 17 years of age and have a provisional driving license so lets start there.
How To Apply For Your Provisional Licence
To apply you must:
Be at least 15 and 9 months old.
Provide your address for the last three years
Your passport number.
There will be an application form you must fill out as well.
Pay the fee which is currently of £34 online or £43 by post.
To get your provisional licence online you can apply here: https://www.gov.uk/apply-first-provisional-driving-licence .
or
You can also apply for your license via post. This does cost an extra £11 but it is an option if required.
Once you have done all of that and paid you will receive your provisional license by post. This can take anywhere between 2 days, like my daughters did and a month. You are far more likely to receive your provisional if you apply online and there are no mistakes in your application. You are now one step closer to learning to drive.
What To Do After Recieving Your Provisional Driving licence
The next part of your learning to drive journey is passing your driving Theory test. To do this you must be 17 years old and have your provisional driving license. You may also begin your driving lessons but you cannot book your driving test. So I would not recommend startiung driving lessons until you have at least booked your theory test. This is a massive hold up for people when learning to drive.
How To Booking your Theory Test
To book your theory test go to https://www.gov.uk/book-theory-test and fill out the form. You may also book it over the phone if you wish.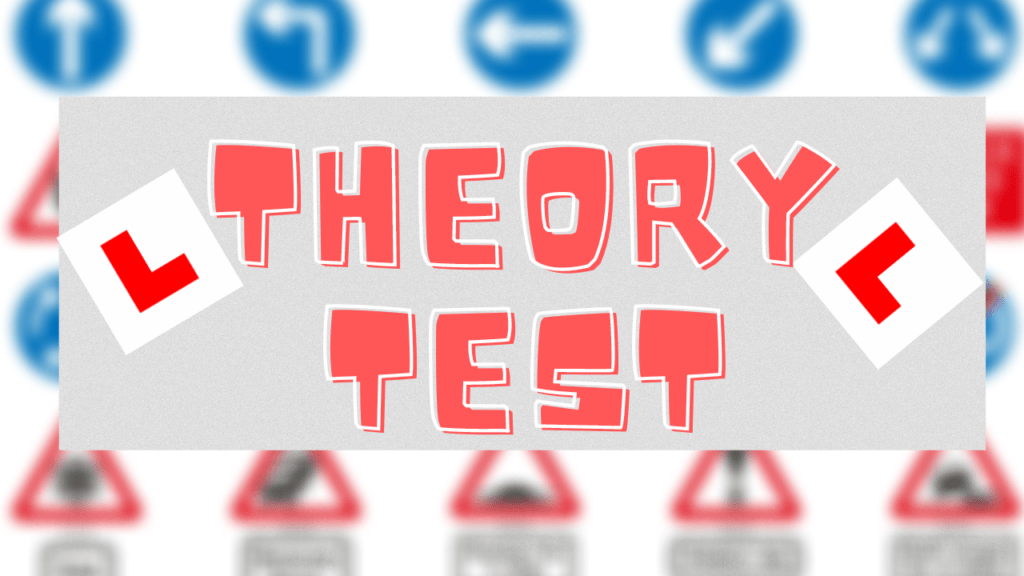 To book your test you will need:
Driving Provisional
Valid Email address
Credit or Debit Card
It will cost you £23 to book your test.
What to Do After Passing your Theory Test
You will need to find yourself a driving instructor if you want to give yourself the best possible chance of passing your driving test.. There are no problems trying out a few instructors until you find one that feels right to you. It is a good idea to check out reviews of driving instructors on social media. Once you have a driving instructor you are happy with you can begin the journey to the best freedom in the world.
For more detailed guides on specific lessons or information check out our other guides.
How To Book Your Practical Driving Test
You will need to book your practical driving test. To book your test you can either book it online at https://www.gov.uk/book-driving-test or by phone. There is a charge for each driving test your book and you must wait a minimum of 10 working days if you happen to fail your first test to book again.
My Final Thoughts On Learning To Drive💭
Learning to drive can be a long journey and will take most people at least 40 hours of driving experience whether thats with a driving instructor or family member. The beginning is the hardest bit but it gets easier the more you do it. Stick at it because it will be one of the best moments of your life when you pass that driving test.